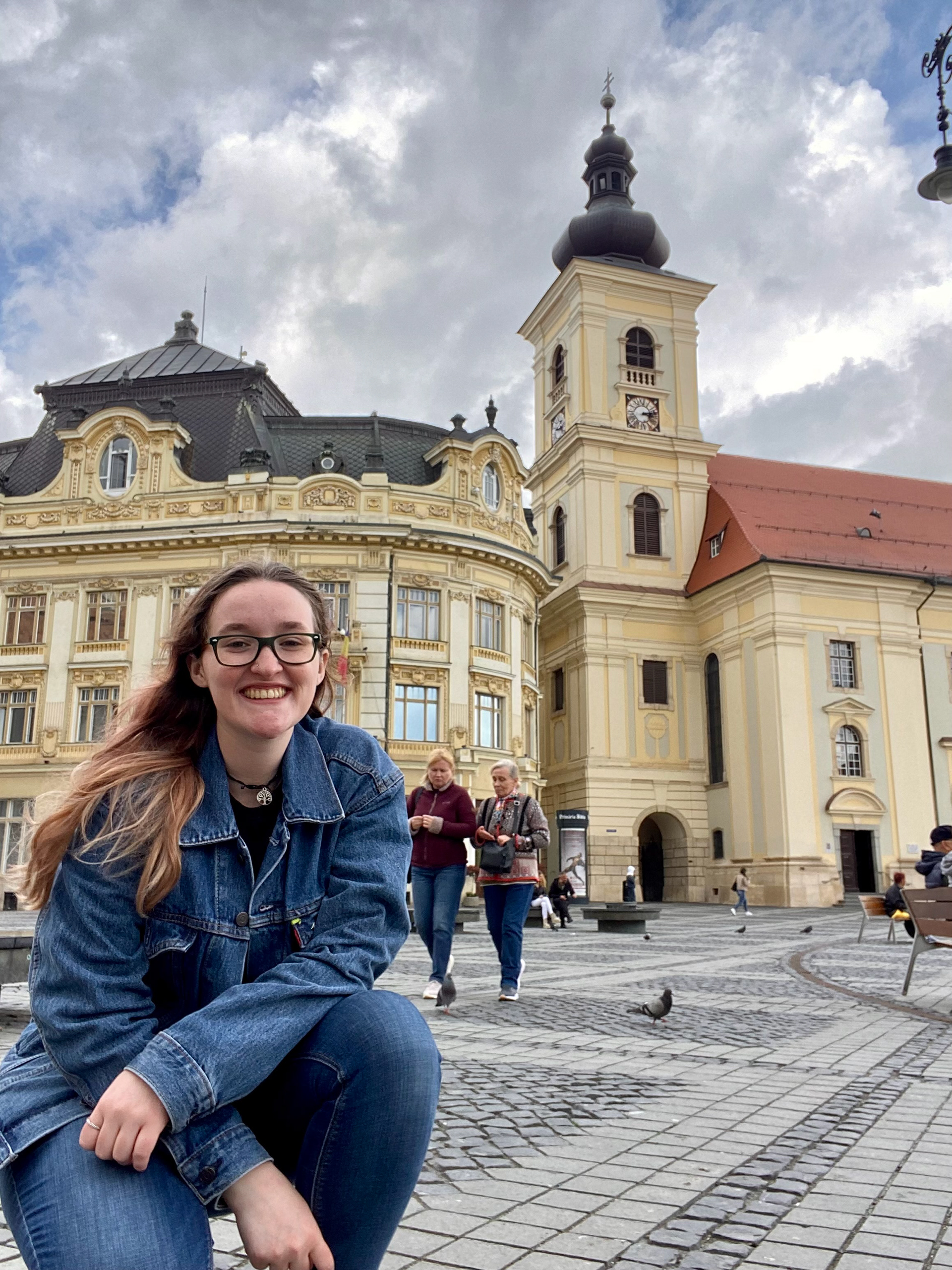 I am a passionate portrait and wedding photographer based in Central Massachusetts. I graduated with a degree in film and photography, and have have fallen in love with doing portrait photography. I have had the privilege of documenting many beautiful weddings and couples across Massachusetts and New Hampshire.
My journey as a wedding photographer started during the pandemic and has been a thrilling adventure, allowing me to witness and preserve the unique stories of couples on their most special day. From intimate ceremonies in rustic barns to grand celebrations on picturesque coastlines, I have been fortunate enough to capture the essence of love in its many forms.
In the realm of wedding photography, my approach can best be described as capturing the essence of your special day in a documentary style. I want your photos to feel authentic and feel like they represent who you are as a couple and I want them to be representative of how amazing and fun your day was.
When I'm not behind the lens, you can find me hiking with my dogs, reading a good book, or researching my next big adventure.
Whether you're planning an intimate elopement or a grand celebration, I would be honored to be a part of your wedding day and capture the fleeting moments that make it truly magical.